AdiWatt-Design

, the dimensioning software allows you to carry out all your pre-studies on sloping roofs and/or terraces in a simple and intuitive way.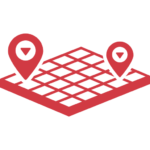 Find your project
With Google Maps location and services, make your project directly on your roof for more precision. All your projects are stored in your secure database, your projects can be modified at any time.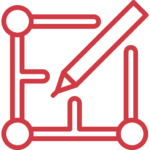 Roof type
AdiWatt-Design allows you to design pitched and flat roofs with the same ease.
Indicate precisely all the technical information of your roof in order to obtain an accurate layout and supply list.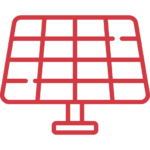 PV field design
Configure your photovoltaic field precisely: Change modules during the project without problems, adjust the orientation, add maintenance paths and many other options.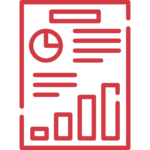 Detailed report
Download the complete report of your project to obtain complete and detailed information: Layout plan, weight applied to the roof, estimated annual yield, ADIWATT supply list...

Secure database
You can store all your files on a secure database with peace of mind. Pick up your files along the way and modify them without starting from scratch!