ADIWATT
ADIWATT certified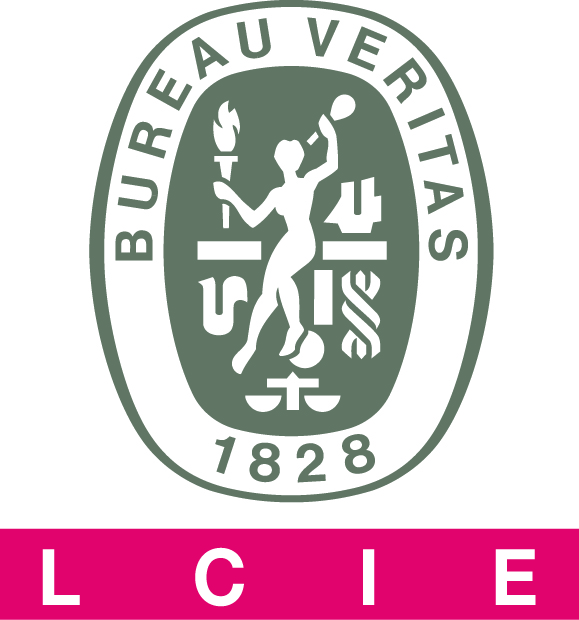 AdiWatt has obtained EN1090-1 certification for its PRIMA and OPTIMA systems, which are manufactured in France at its Fontaine Raoul plant in the Loir-et-Cher region.
This European standard, which applies to the manufacture and assembly of steel structures, includes requirements in terms of health, mechanical strength, traceability, respect for the environment, safety, etc.
It takes the form of the CE mark.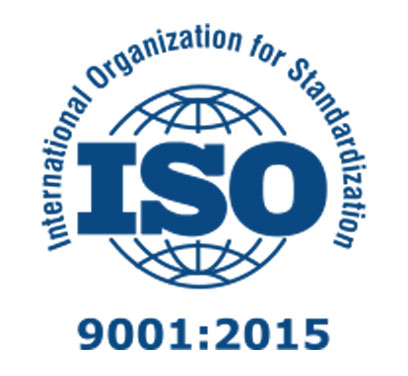 CERTIFICATE - ADIWATT- ISO 9001 v1